Toy Archive
Banimon from the past:
It's been six years since our first toy release of any kind, and almost two since Banimon figures first debuted. In all that time, our primary concern was always artistic integrity and collectability. No two runs are alike, they are all sold in limited-quantities and each colorway has its unique place within the Banimon saga.
These are all our documented runs of production figures to date that were available to general public. Other releases or variations (collaborations, Custom Corps, prototypes, special heads/builds and test shots) not included in this list are documented elsewhere.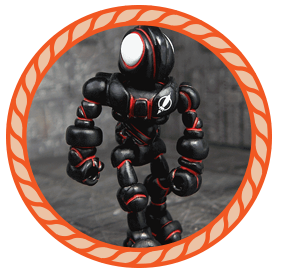 Apocalypse Sarvos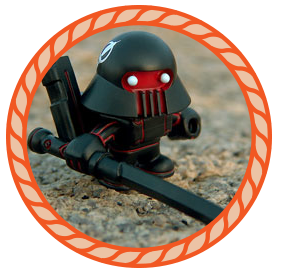 Apocalypse Banigoth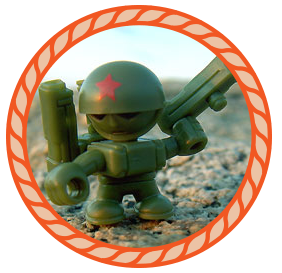 Red Army Men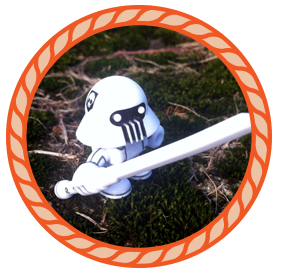 Banigoth
Winter Opps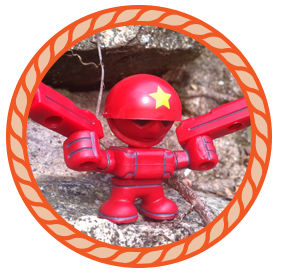 Red Army
Fire Eaters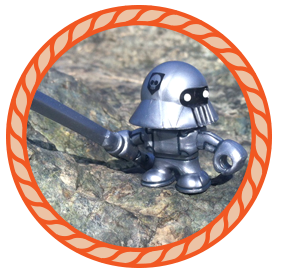 Banigoth
Iron Guard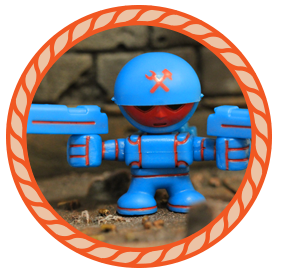 Revolutionary Guard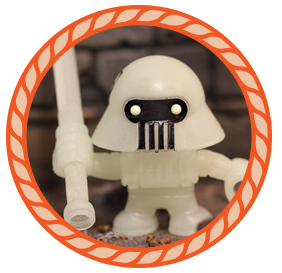 Banigoth
Ghost Trooper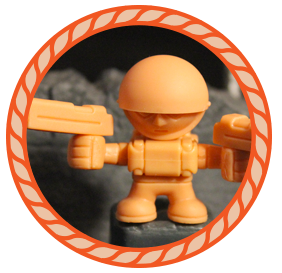 Red Army
Muscle Men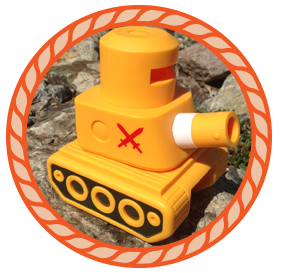 T-011 Bunkerbuster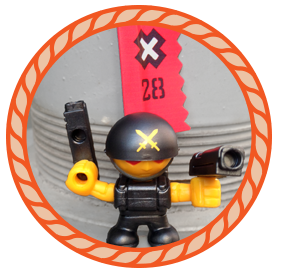 Tank Crew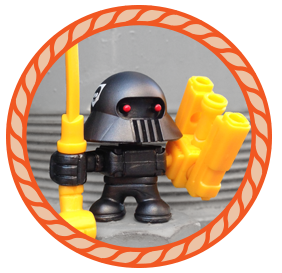 Banigoth Havvacor Opps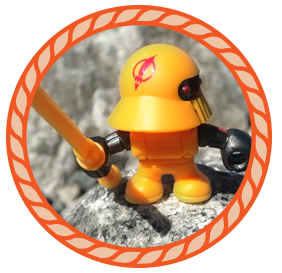 Banigoth Mercs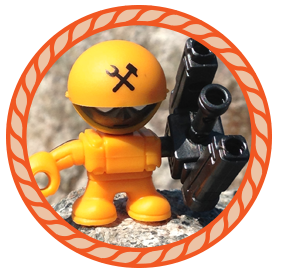 Havvacor Defence Front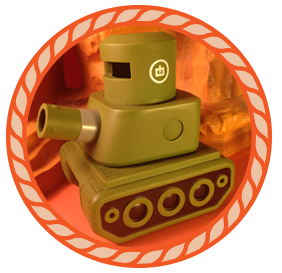 Red Army T-011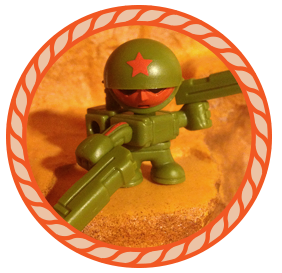 Red Army Men MKII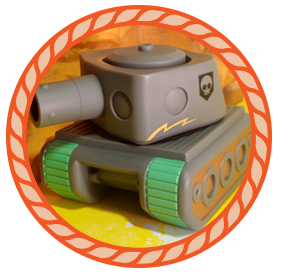 Hellsmoortal Tank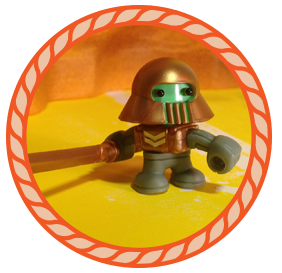 Banigoth Tank Crew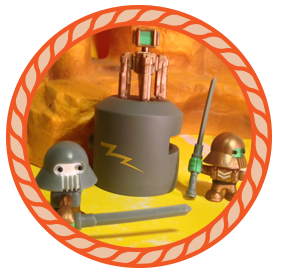 Banigoth
Border Patrol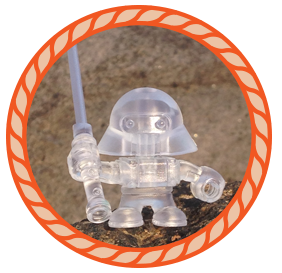 Banigoth Invisibles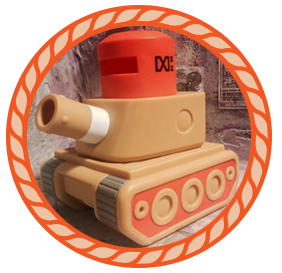 Artemisium Invasion Tank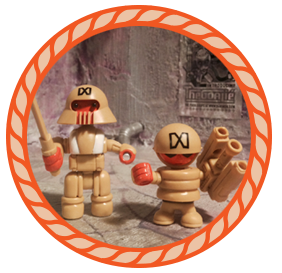 Artemisium Invasion Desert Dogs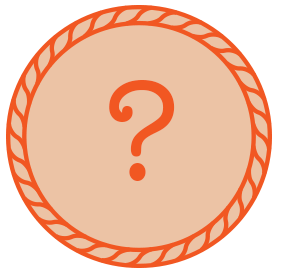 What's next?

…