This is Planet Banimon
Check out the Blog and enjoy free Issue #4 of Banimon, "Killer Science", or drop by the shop to pick up something from our latest release, Pink Army Men.
Not sure who's who? It's ok, we get confused sometimes too. Find out more about who the inhabitants of Planet Banimon are, the rich history of the game and the causes for the current interplanetary wars in this Basic Guide. But that's just the start. All Banimon comics, toys and games are individual chapters of one larger story, and offer hints as to where we may be going next…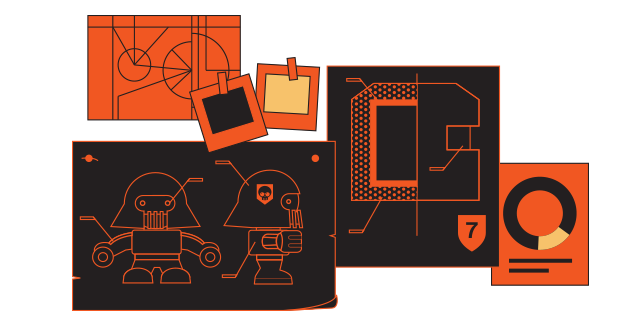 Get your latest news including updates and sneak previews of brand new toys, comics and other Banimon content and gear. Find out what our friends are up to, catch up with the Banimon crew's touring schedule, or just drop by to read about things that inspire us from around the interwebs.
Rocket North is a Boston-based independent studio making custom, limited edition Toys, Art, Comics, Clothing and more. From posters and street art to video and online media, we have been on the frontlines of the underground art and content since 2001, and still going strong.