Shop Planet Banimon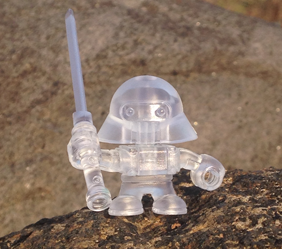 Banigoth Invisibles
Each Banigoth Invisible is 1″ tall, has 15 separate parts and is made of super durable, full color injection molded PVC plastic. Includes a bonus Red Army Man head. No additional paint or tampo printing, ideal for customizing. All parts are completely interchangeable with all Glyos System Series figures.
$6.00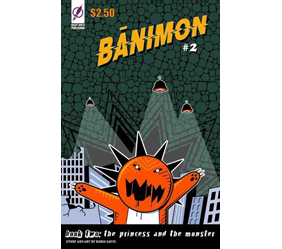 Banimon Comic Book 2:
The Princess and The Monster
The second issue in the Banimon Series features a love conundrum, another invasion, and of course some good old fashioned brawling. 24 pages, full color, unlimited fun. So pick it up!
$2.50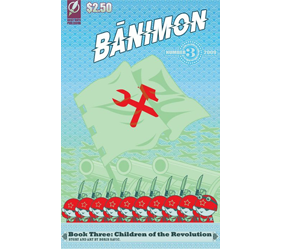 Banimon Comic Book 3:
Children of the Revolution
The exciting 24-page third installment of the Banimon Series is not to be missed. A giant robot deathmatch, a shift of alliances and yet another invasion of Tesla Mountain set the stage for a final battle after which nothing will ever be the same. Don't miss it!
$2.50